"In architecture and engineering, building is the execution
of a previously developed project."
Following this concept our company executes all project steps from ground up, abiding the most recent construction technics and standards.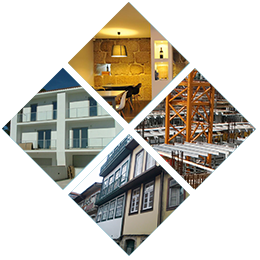 Specialists in construction, recovery, remodeling and rebuilding.
Development of architecture, engineering, urbanism and landscaping projects.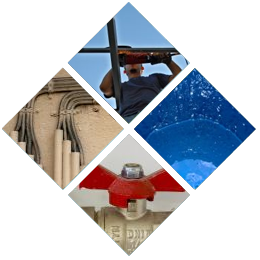 Plumber, electrician, carpenter, locksmith, bricklayer and painter services.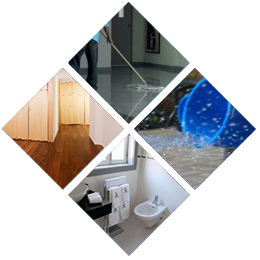 Cleaning Services